Convenience & Continuity
Age in place with comfort and confidence.

What sets Spring Mill Health Campus apart is our convenient location and the range of care services we offer. Situated in close proximity to Methodist Hospital, we provide easy access to acute care when needed.
Whether you or your loved one requires short-term rehabilitation, skilled long-term care, assisted living, or memory support, we offer a comprehensive continuum of care to cater to different needs and transitions. Our residents have peace of mind knowing that their changing needs can be accommodated within the same trusted center.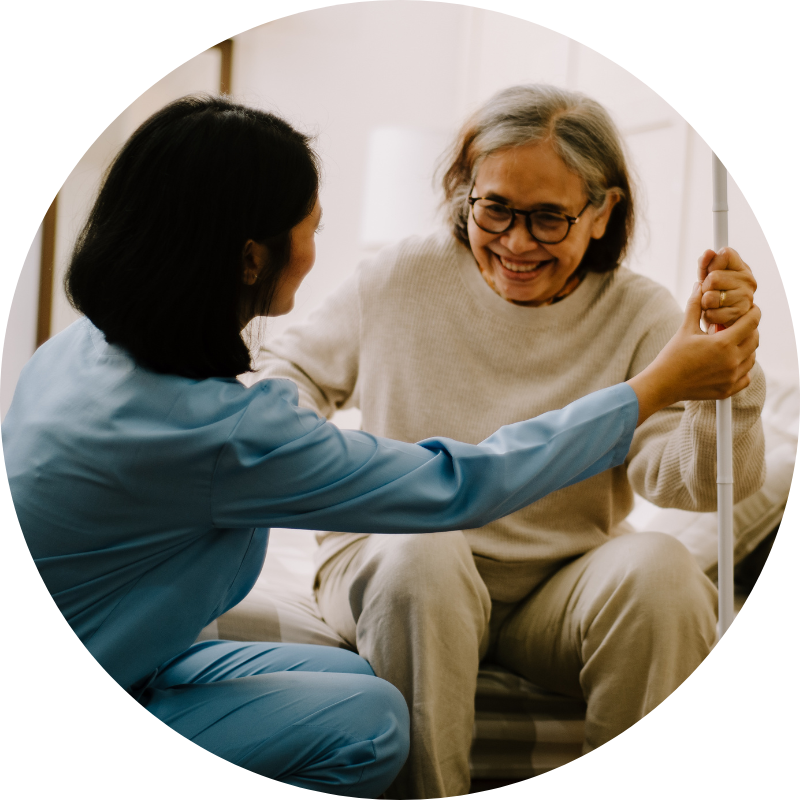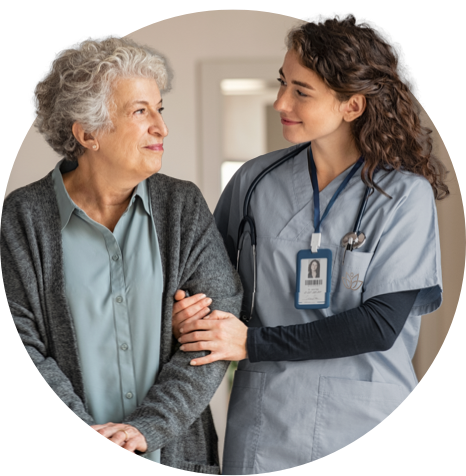 Your Comfort is Our Priority
We believe in a holistic approach to providing care where every detail of the patient
experience matters.
Our staff and specialists aim to foster collaboration and communication between families and patients through a commitment to establishing goals of care, developing a plan of care and prioritizing continuity of care.
The Casa Lotus
The lotus flower is seen as a symbol of purity, self-regeneration and rebirth. Its characteristics are a perfect analogy for the human condition: even when its roots are in the dirtiest waters, the lotus produces the most beautiful flower.
Spring Mill's goal is to assist each resident in their rehabilitative journey and restore strength and mobility. We strive for a full rejuvenation so each resident can flourish and heal.

Feel free to reach out to our Compliance Hotline with comments, questions or concerns. We strive to return all calls within 48 business hours.
All calls are kept confidential. Call 1.800.610.2544 or email WeCare@Casa-HC.com.
Copyright © Spring Mill Health Campus. All rights reserved.