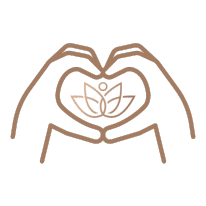 Respecting One Another for Who We Are and What We Do Sets Us Apart.
Our mission is to become the employer of choice for those looking to make a lasting impact on the patients we serve. Creating an environment of positivity and creativity is essential to achieving our professional goals. This type of workplace culture is instrumental in enhancing the level of care that we deliver to our patients.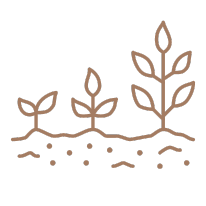 Providing Growth Opportunities Benefits Us All.
At Casa, we recognize the importance of engaging ambitious applicants seeking to learn from a diverse, multidisciplinary team. We strive to create an environment that fosters growth and encourages career advancement, attracting the best and brightest talent to our organization.​

Feel free to reach out to our Compliance Hotline with comments, questions or concerns. We strive to return all calls within 48 business hours.
All calls are kept confidential. Call 1.800.610.2544 or email WeCare@Casa-HC.com.
Copyright © Spring Mill Health Campus. All rights reserved.