At Spring Mill Health Campus, details matter. We understand that the little things can make a big difference in creating an atmosphere of warmth and compassion. That's why our dedicated staff goes above and beyond to ensure that every aspect of our campus radiates a sense of comfort and hospitality. From the moment you step through our doors, you'll experience a welcoming environment that embraces you.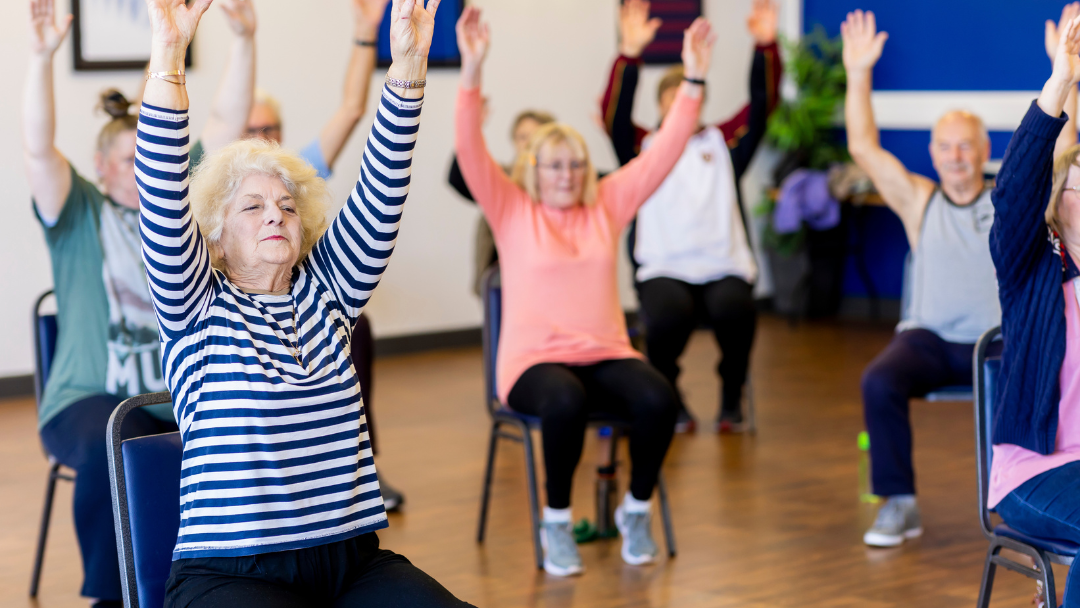 Patio & Other Community Spaces
Restaurant Style Dining 
Wi-Fi and Internet Connections
Private and Semi-Private Rooms

Scheduled Community Outings

Religious Services 

Laundry Services
Sensory Room
Housekeeping Services
Beauty and Barber Shop
Library
Ice Cream Shop
Cable Television
Lifestyle and Wellness Activities
Transportation available upon request

Feel free to reach out to our Compliance Hotline with comments, questions or concerns. We strive to return all calls within 48 business hours.
All calls are kept confidential. Call 1.800.610.2544 or email WeCare@Casa-HC.com.
Copyright © Spring Mill Health Campus. All rights reserved.