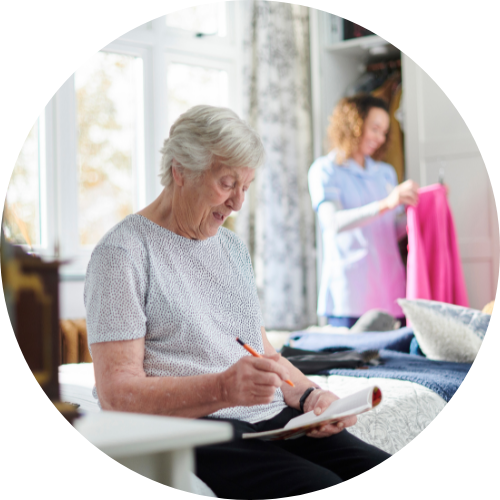 Specialized Services
With a particular focus on collaboration and communication with patients and their families, Spring Mill Health Campus is committed to providing you or your loved one with the following specialized services:
24-hour skilled nursing
Post-acute care
Respiratory services
On-site ancillary services
Restorative therapy
Psychological services
Behavioral management
Rehabilitation
We empower our patients to reach their personal independence goals through individual treatment plans under our professional staff's care. From therapy sessions to education and training, patients and their families are encouraged to participate every step of the way.
Spring Mill Health Campus offers the following rehabilitation services:
Physical therapy services
Occupational therapy services
Speech therapy services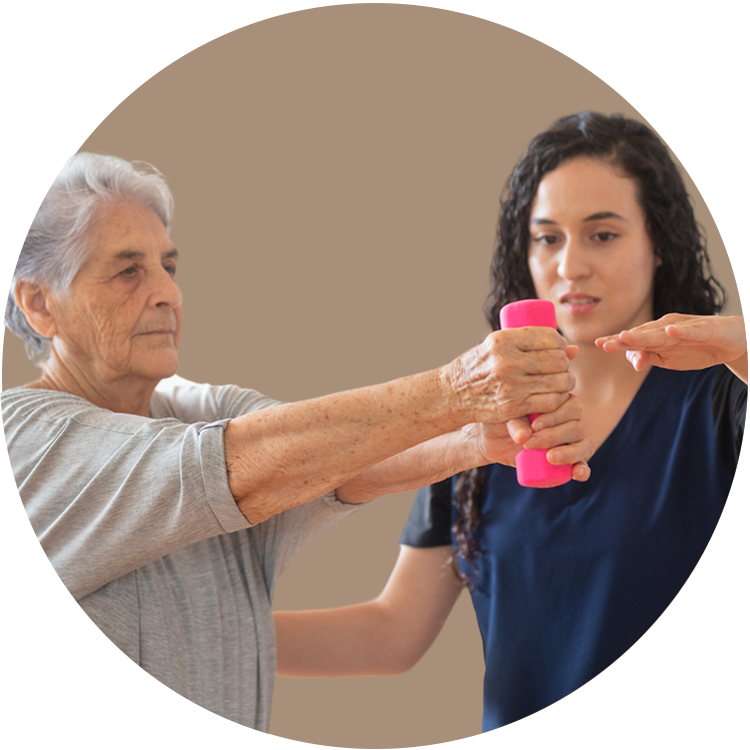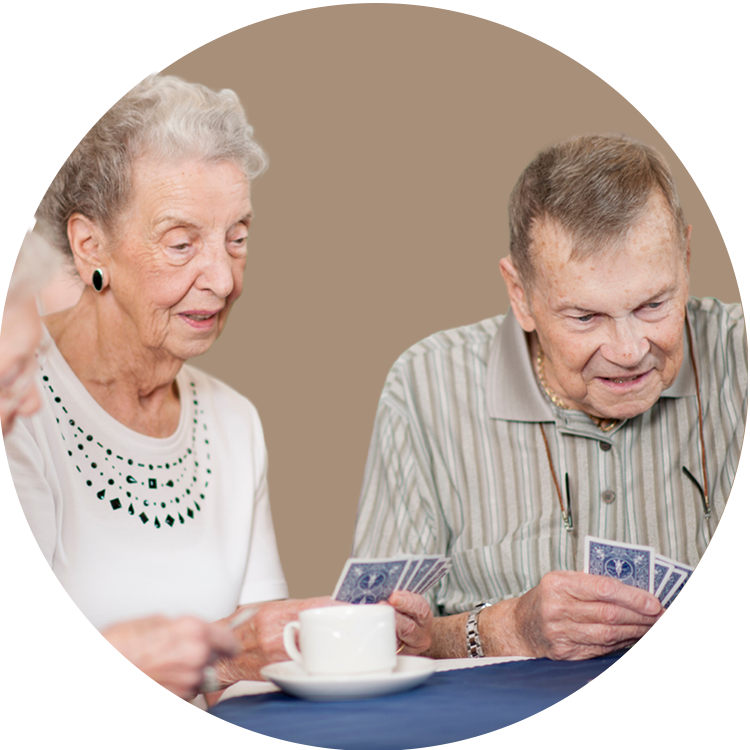 Memory Support
Our Memory Support Program was developed to serve residents in all stages of Alzheimer's or dementia. With a team of experts, our program offers a safe & secure setting throughout the continuum of care, including the following:
Compassionate and trained licensed caregivers on-site 24/7/365
Multi-sensory room
Medication monitoring and delivery
Life enrichment program specific to the individual to help enhance your loved ones' well-being
Ongoing family support and counseling
Restorative Nursing to keep residents functioning at their highest level for as long as possible
Supervised dining area specific to the unit with chef-inspired cuisine
Home-like atmosphere with common areas designated to allow safe freedom of movement
Assisted Living
Spring Mill Health Campus's assisted living apartments promote choice, dignity, privacy, and independence. Whether you need our assistance on a short-term basis after an injury or illness or you're ready to live the lifestyle as part of our community, our professional and caring staff is here for you. Together we'll determine your specific needs and provide care whenever you need it.
Residents enjoy a variety of features, benefits and amenities. These include three delicious meals each day, 24-hour medical personnel, planned group activities, scheduled local transportation, weekly housekeeping and linen services, paid utilities, a spacious studio, one – or two-bedroom apartments and a great team of caregivers.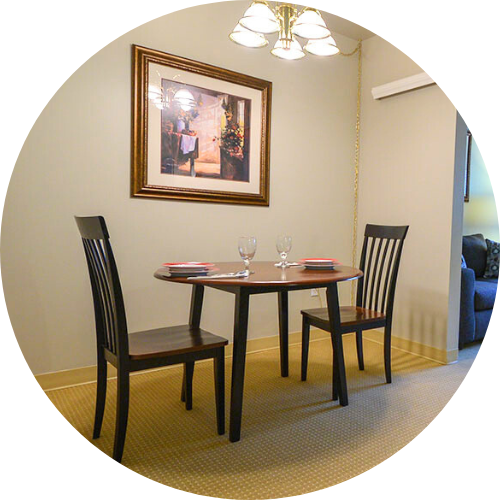 Feel free to reach out to our Compliance Hotline with comments, questions or concerns. We strive to return all calls within 48 business hours.
All calls are kept confidential. Call 1.800.610.2544 or email WeCare@Casa-HC.com.
Copyright © Spring Mill Health Campus. All rights reserved.